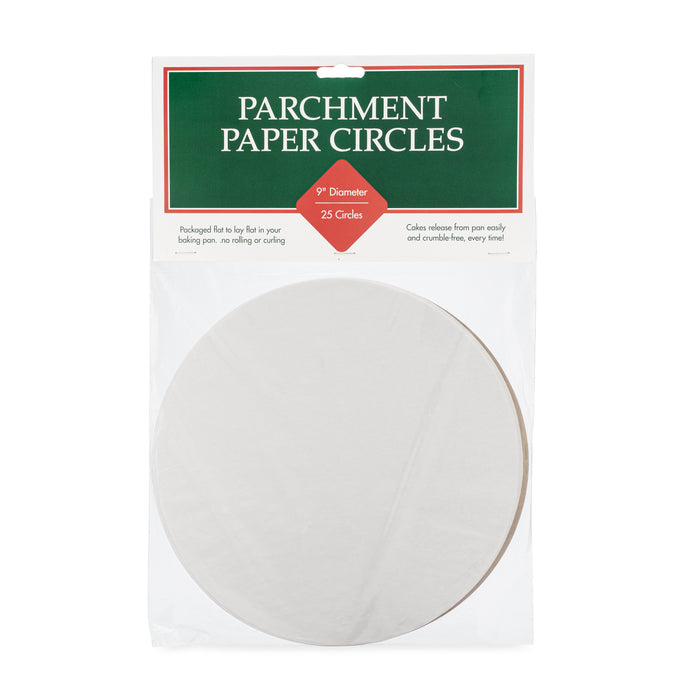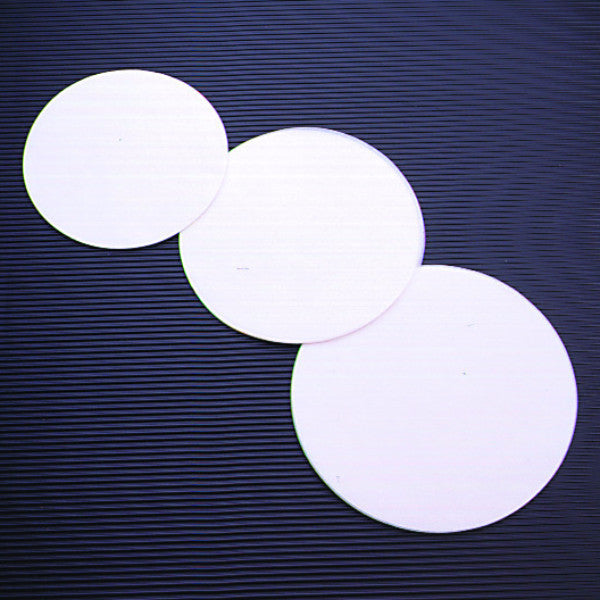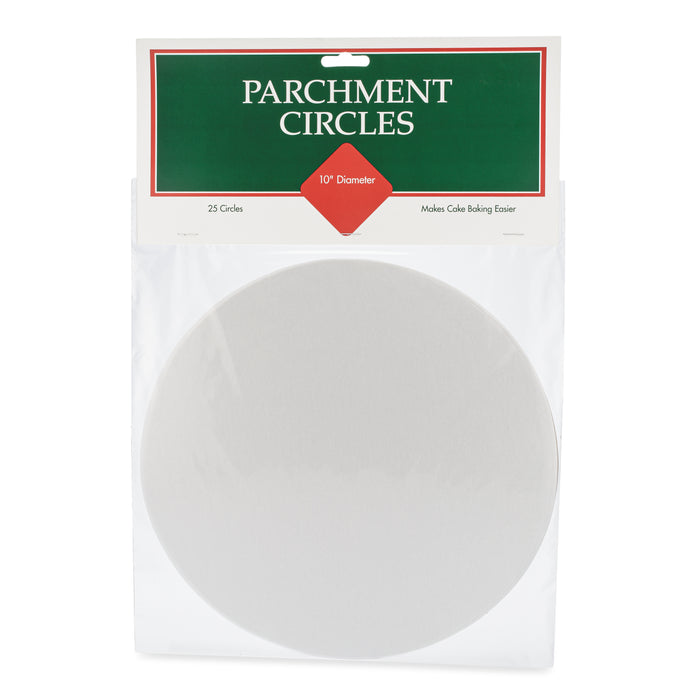 Parchment Paper Circles, 25 Pack
Convenient for any at-home or commercial baker when making layer cakes, pies, or tarts. Pre-cut and ready to use, these parchment paper circles fit perfectly in your 9 or 10-inch diameter pans for non-stick baking and easy cleanup. 
Pre-cut parchment paper circles for baking flawless layer cakes, pies, or tarts. 
Save time and minimize waste with pre-cut parchment paper circles
Non-stick parchment makes for easy clean- up
Versatile and multi-purpose: perfect for prepping or freezing foods like tortillas, cake layers, or hamburger patties
Available in 2 sizes - 9 or 10"