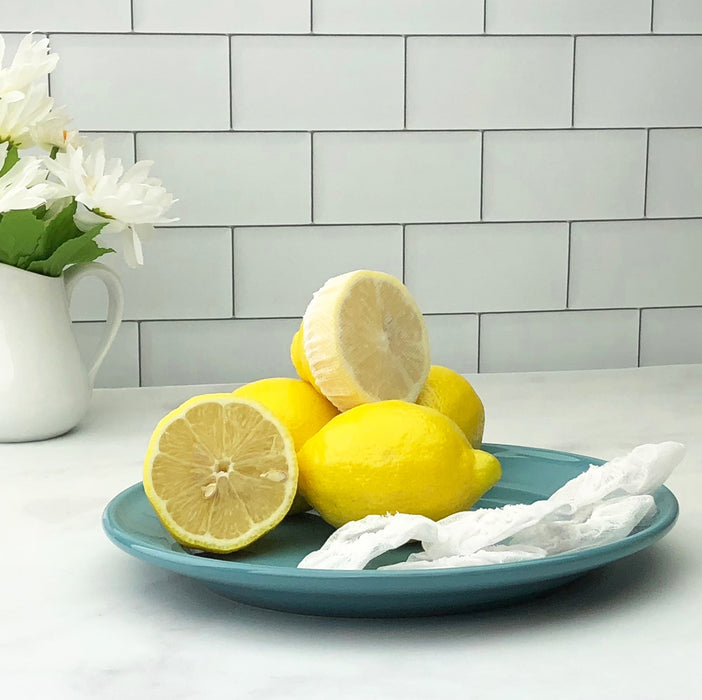 Lemon Stretch Mesh Wraps 12 Pack
Dress up your meal presentation and keep seeds out of your guest's food and drinks by using these cotton mesh lemon covers when cooking with or serving lemons and other citrus. These are the same wraps you'll find in upscale restaurants. Now you can bring a little luxury into your home when serving lemons at the table for tea, fish, lobster, and other seafood.
The cotton stretch fabric covers a quarter to a half lemon and stays on when squeezed to let the juice flow through while holding back the seeds.
Pack includes 12 stretchy wraps 
Disposable
 ITEM 0762