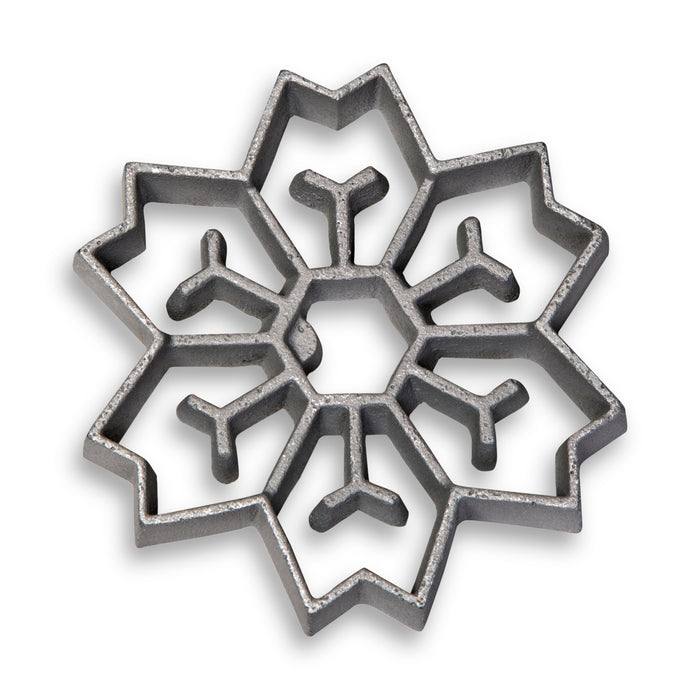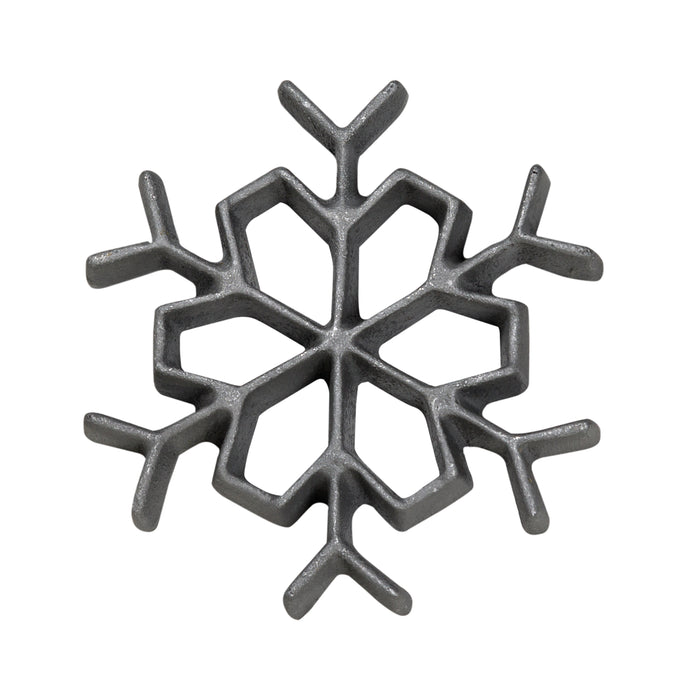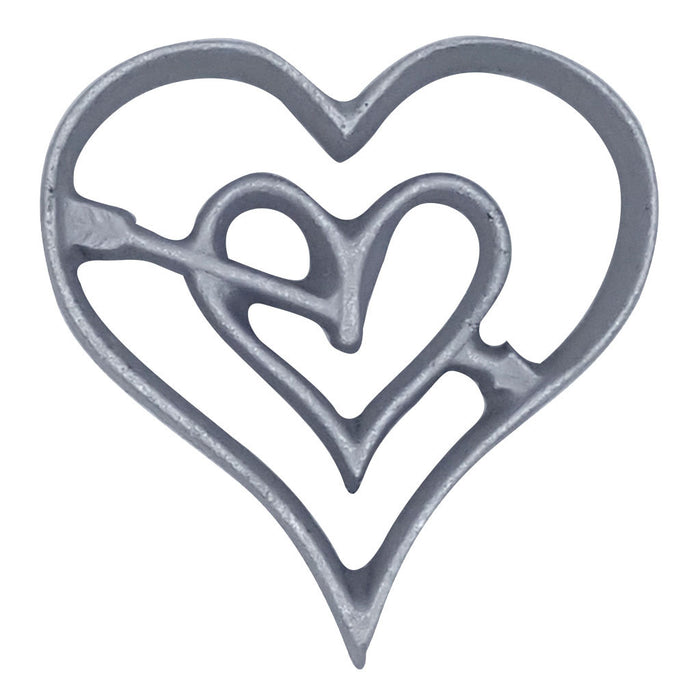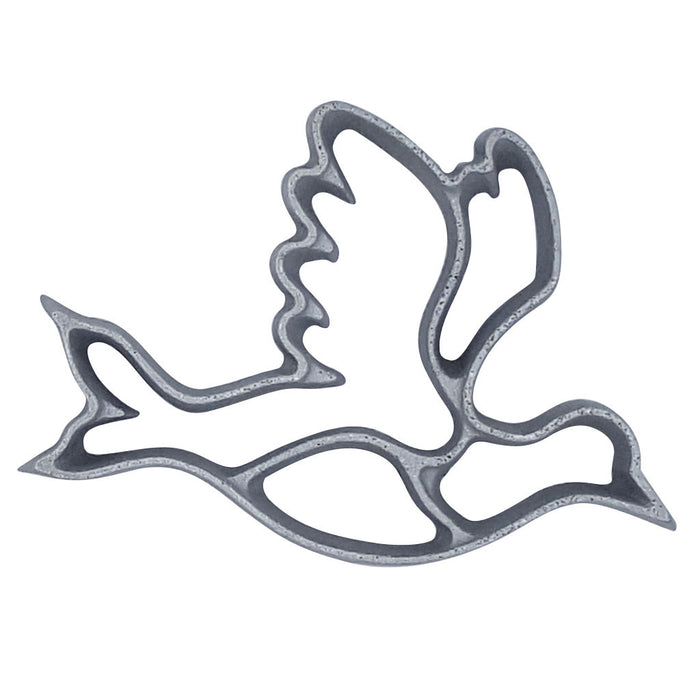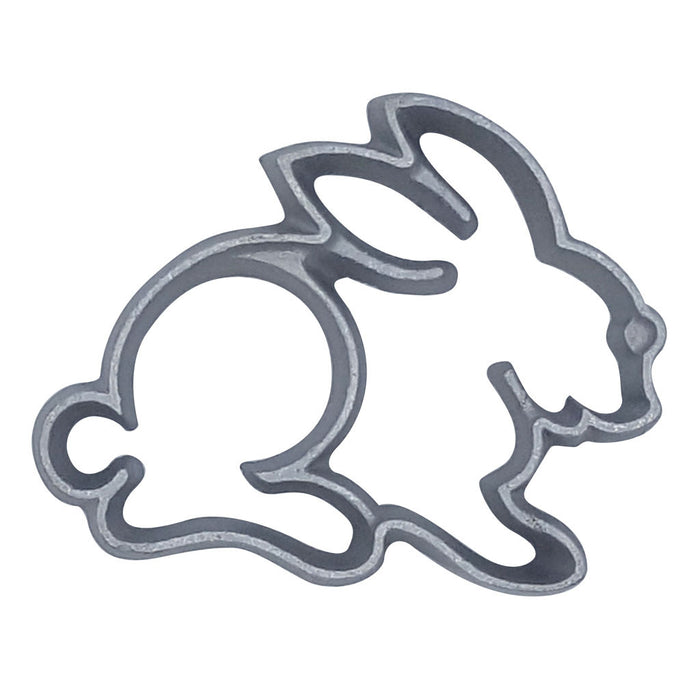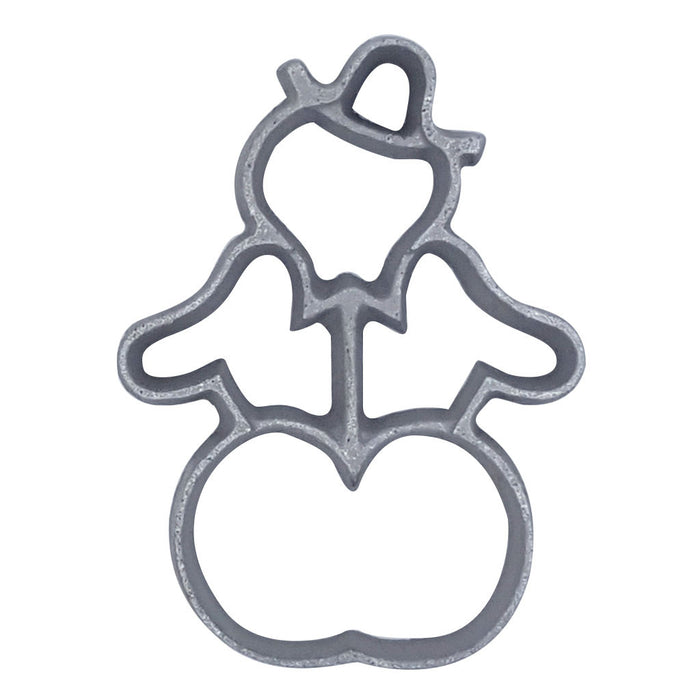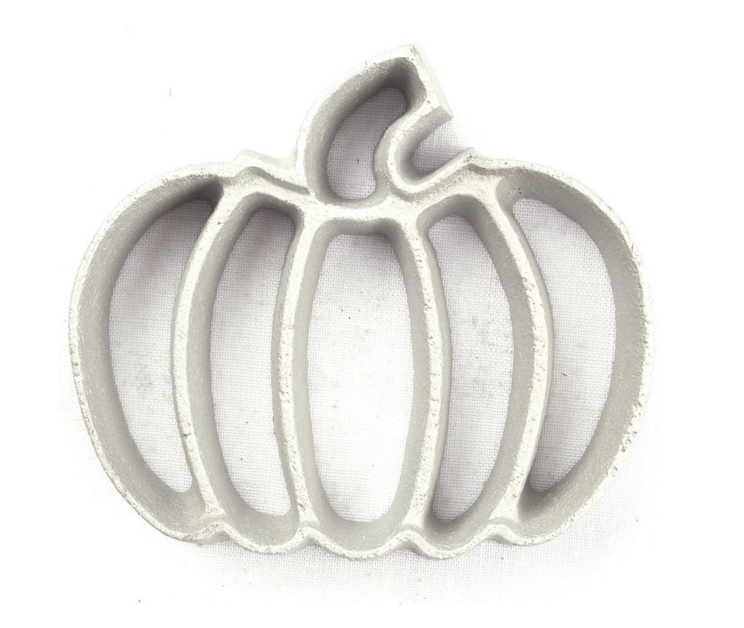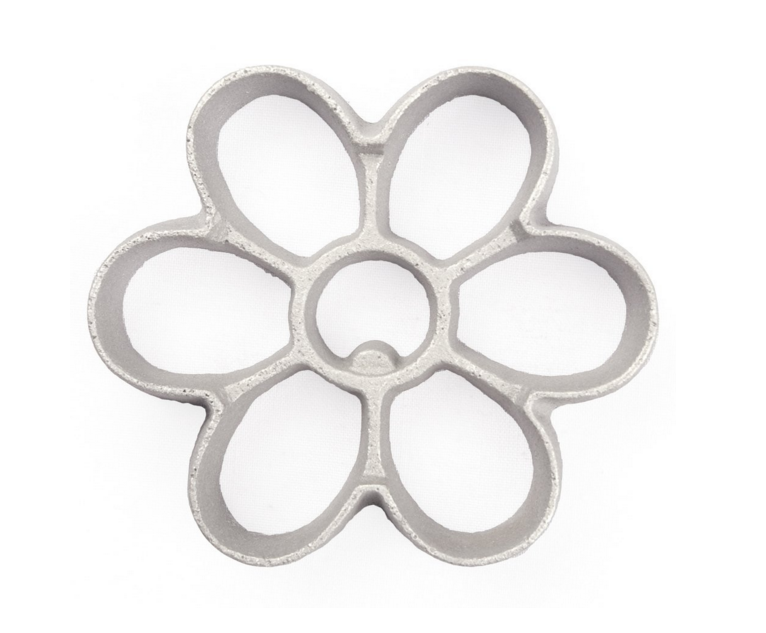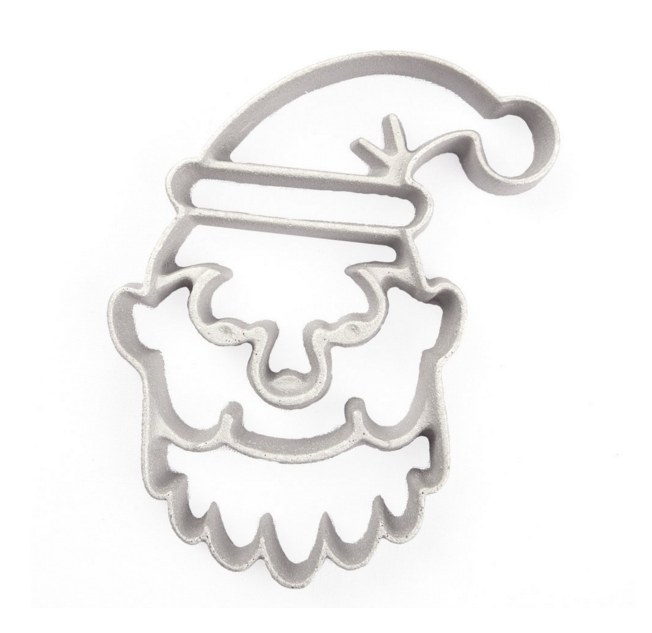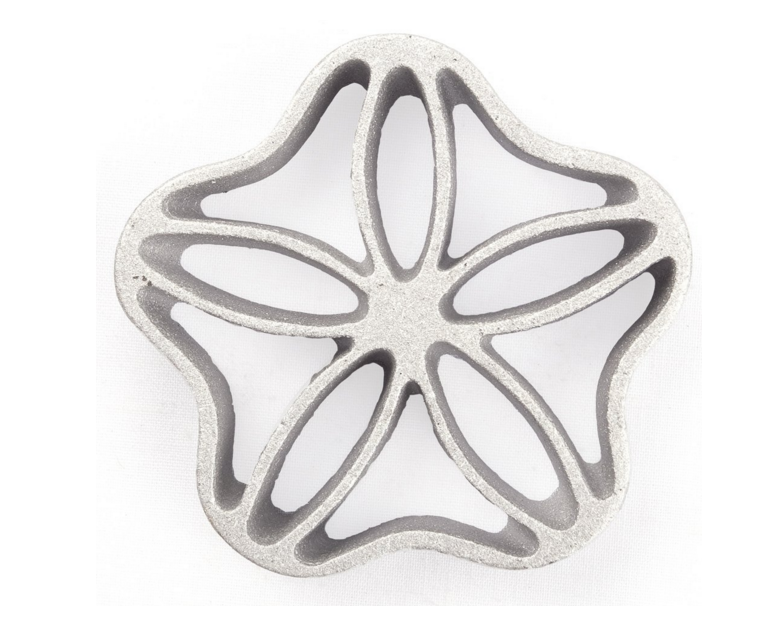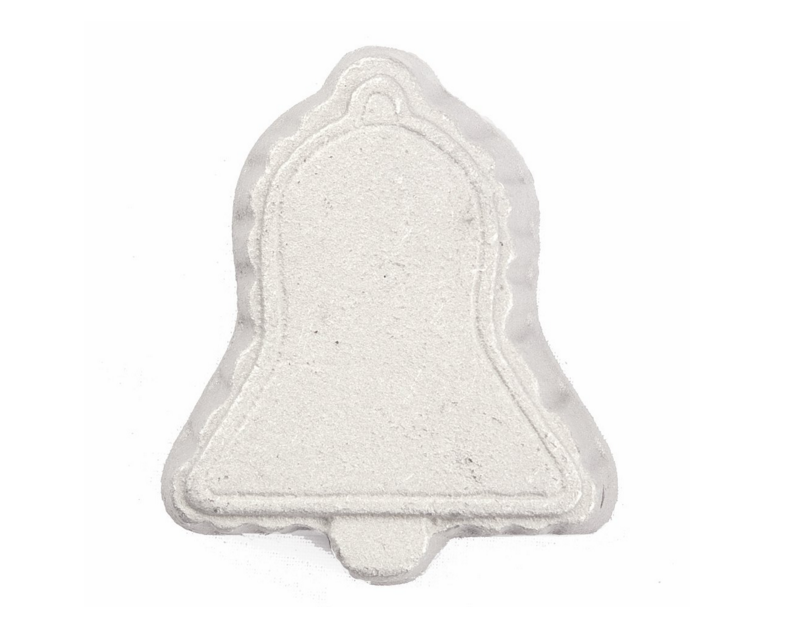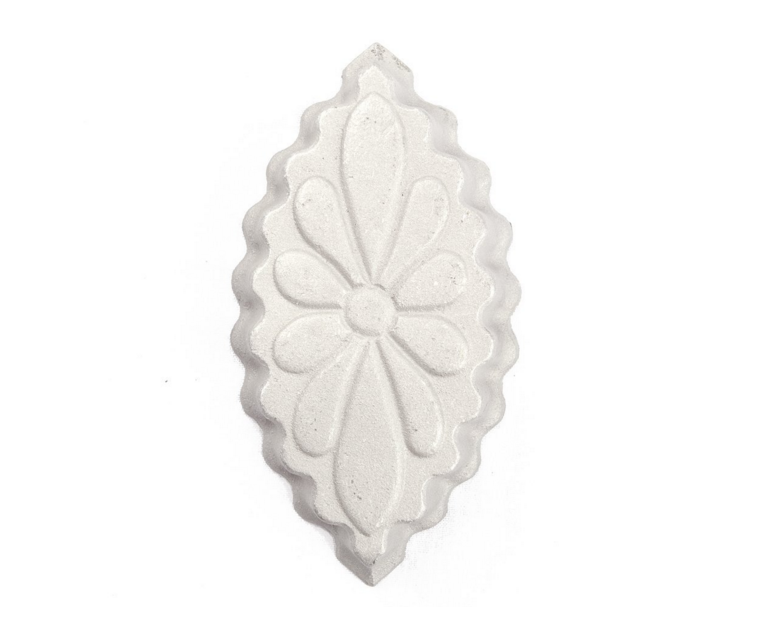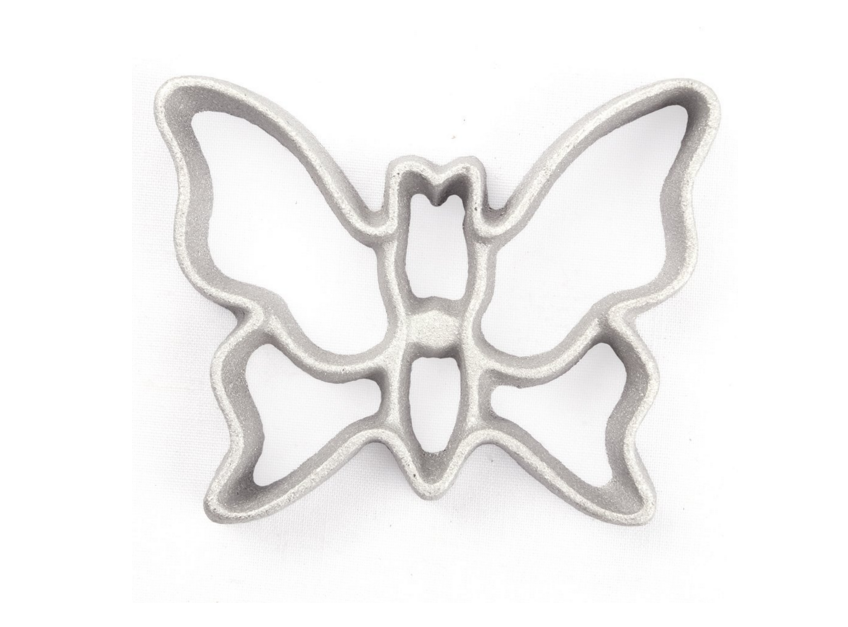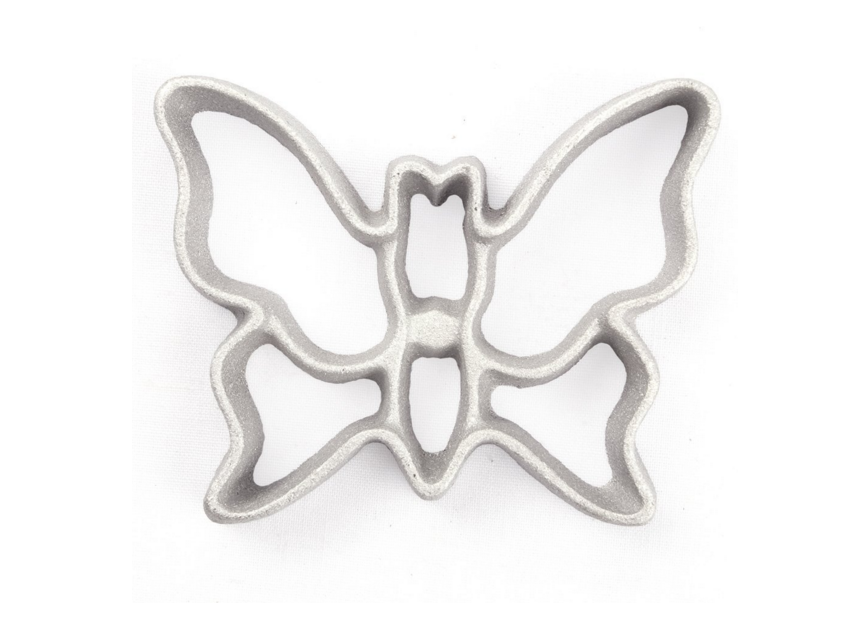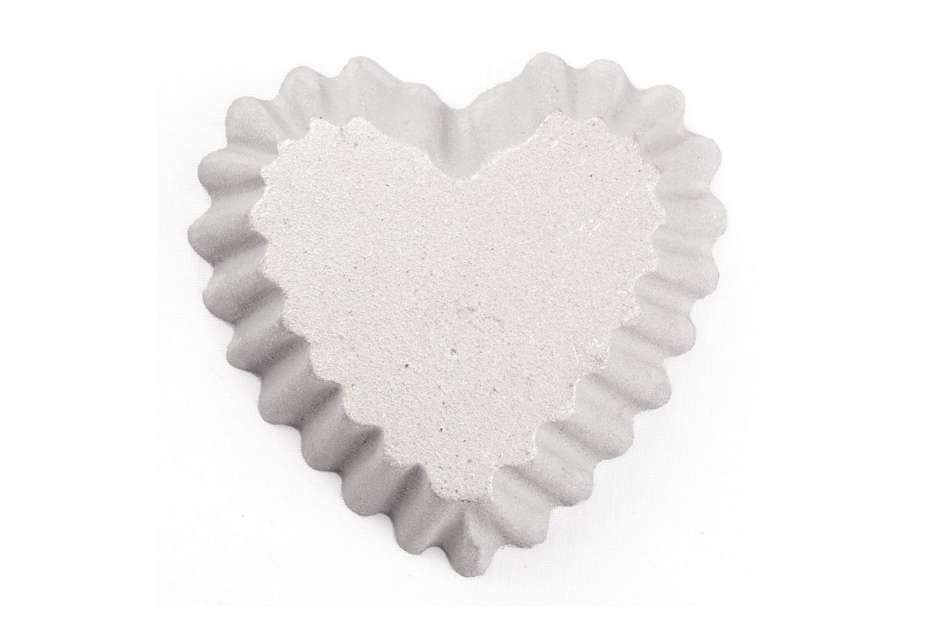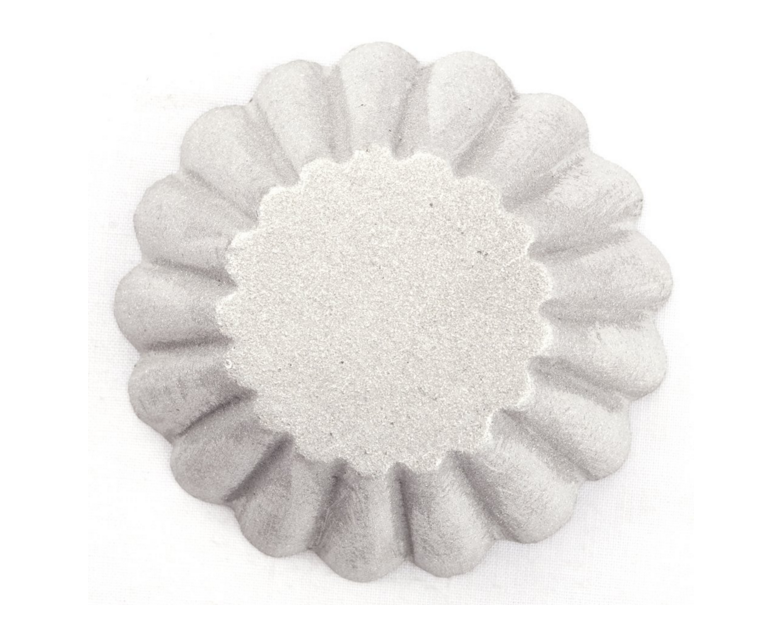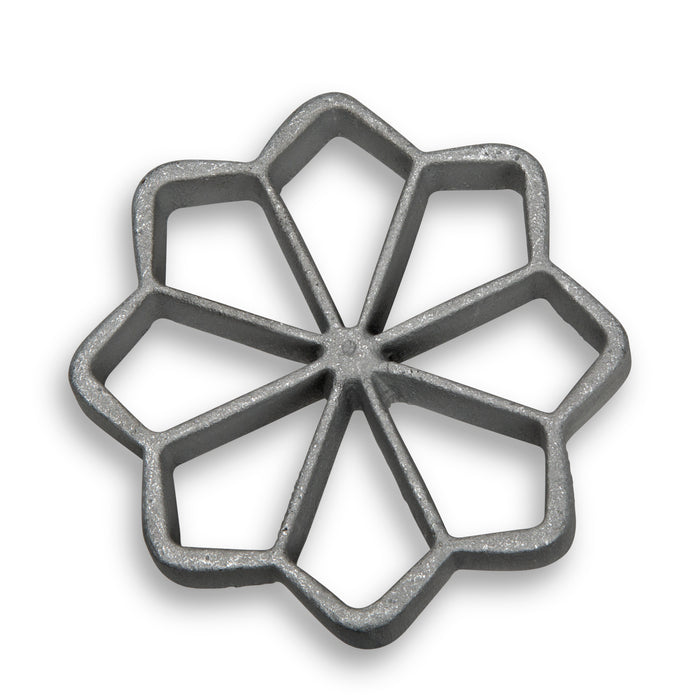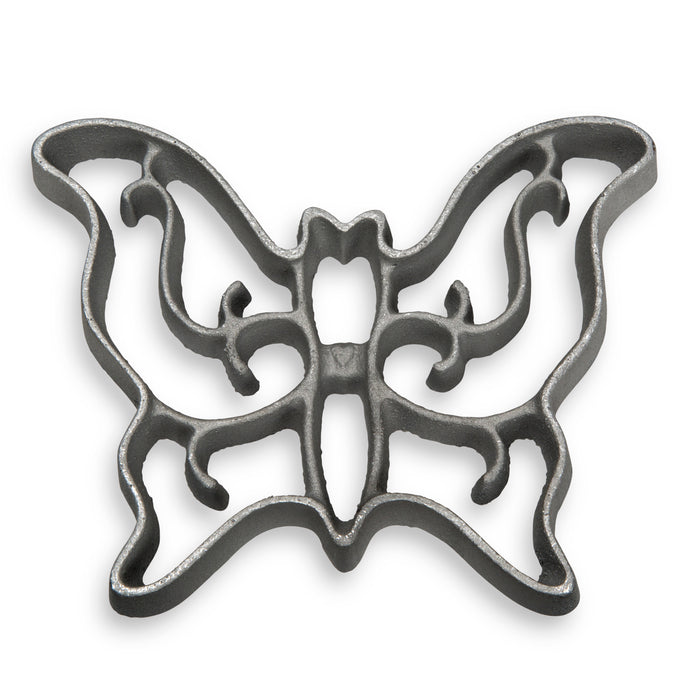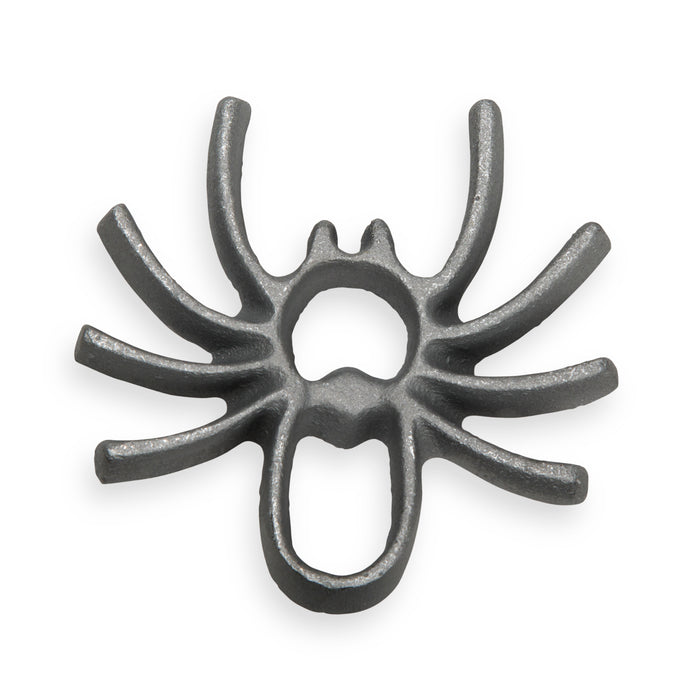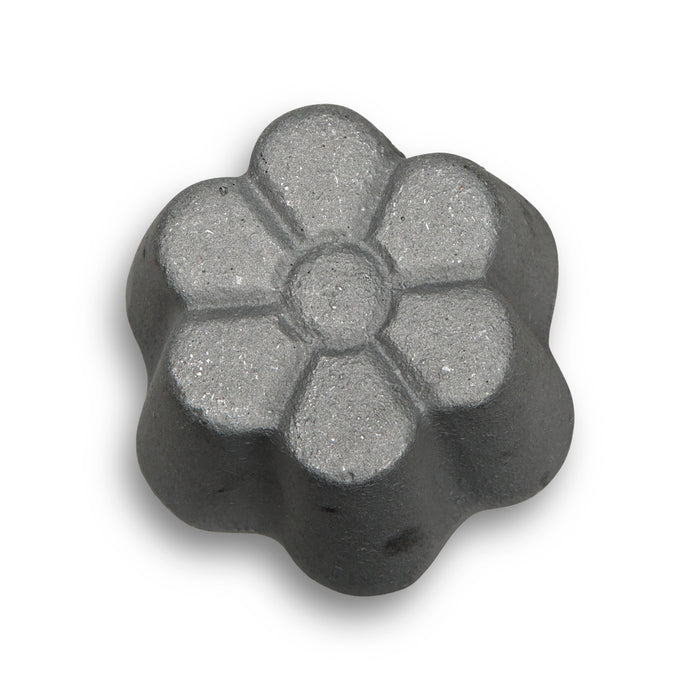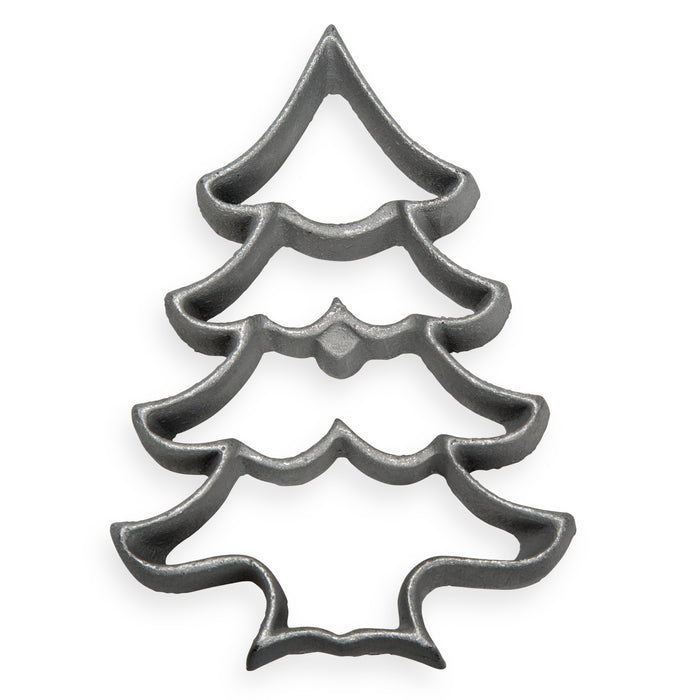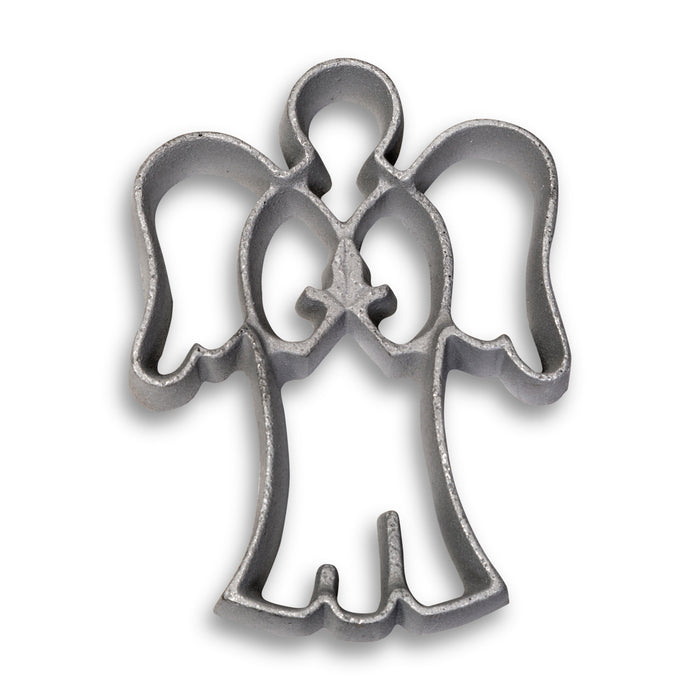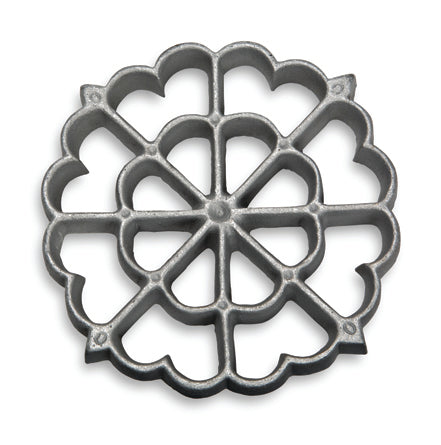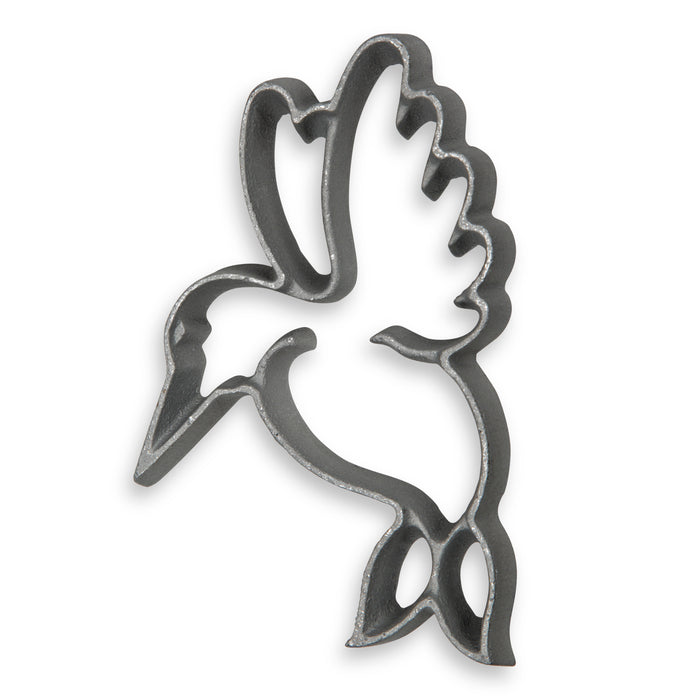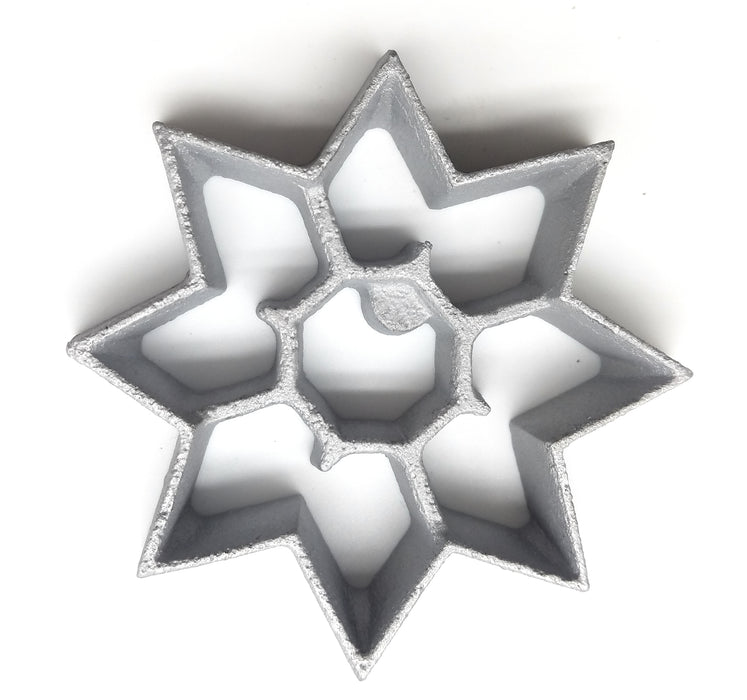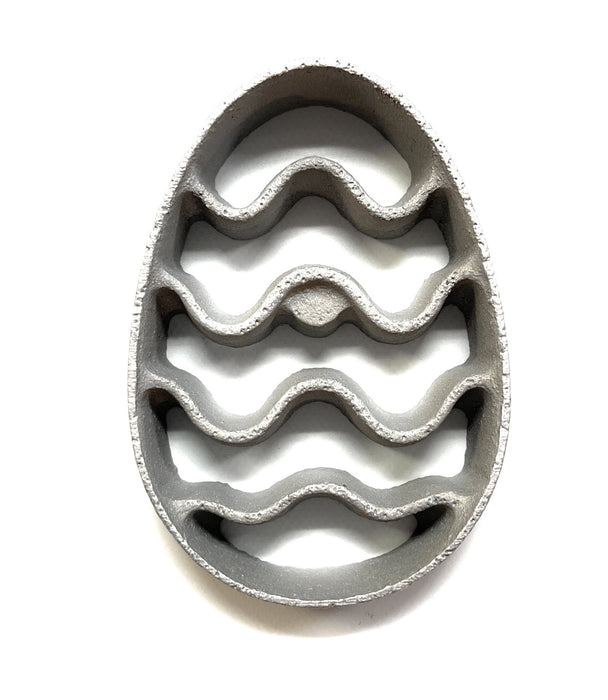 Classic European Rosette Irons for Scandinavian Rosette Cookies, Mexican Buñuelos, and Indian Rose Cookies
Enjoy these classic European rosette irons in signature shapes of the seasons. Select your favorite design(s) from the options.
Crisp rosettes, an Old World tradition from Scandinavia, Spain, and Northern Europe, now have become popular the world over. Easy and fun to make as light and lacy cookies, dessert shells and even decorations, rosettes delight the child in everyone.
Rosettes go by many names including Chinese Pretzels, Bunuelos, Sopapillas, and Fried Dough. They are cookie-like pastries that are deep-fried and commonly have the edges dipped in frosting or sugar. To make a batch of your own, attach the rosette iron to a handle (HANDLE SOLD SEPARATELY) and heat in hot oil. The mold must be seasoned before use to ensure the easiest release.  Dip the hot rosette iron into the batter and put it back in the hot oil until a crisp shell is created. Voila!
We're offering several different shapes and sizes of rosette irons to celebrate your special occasions and holidays or just for fun. Made in the USA of high-quality, hand-cast, food safe aluminum.