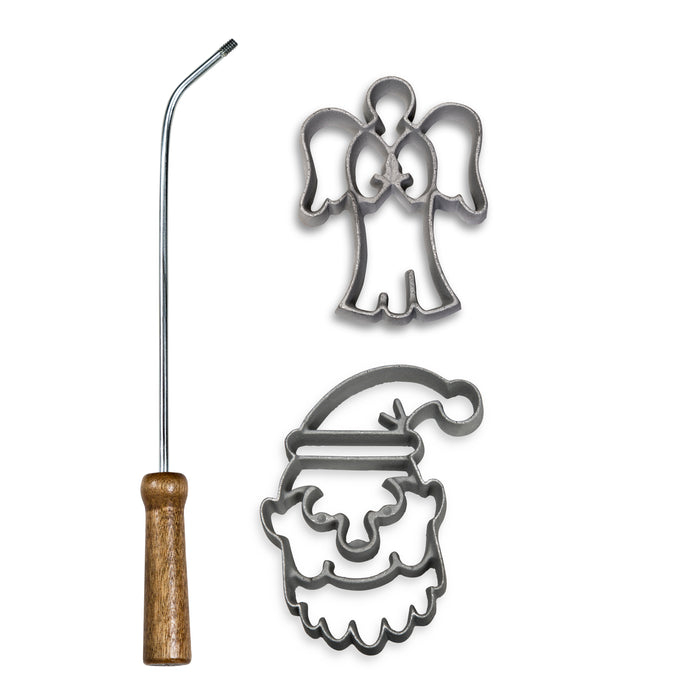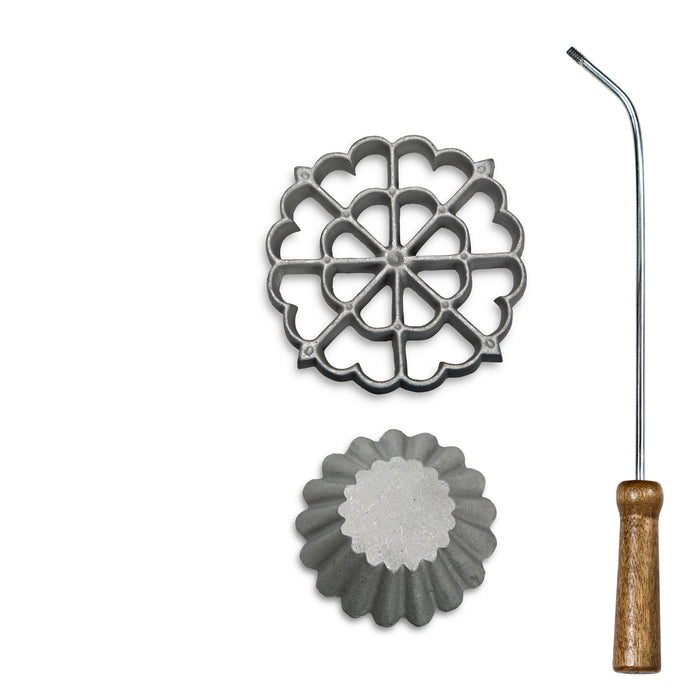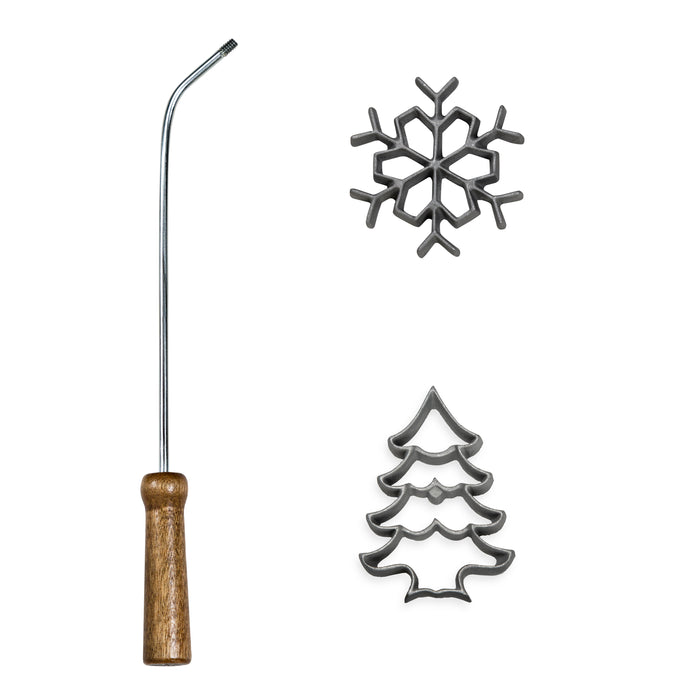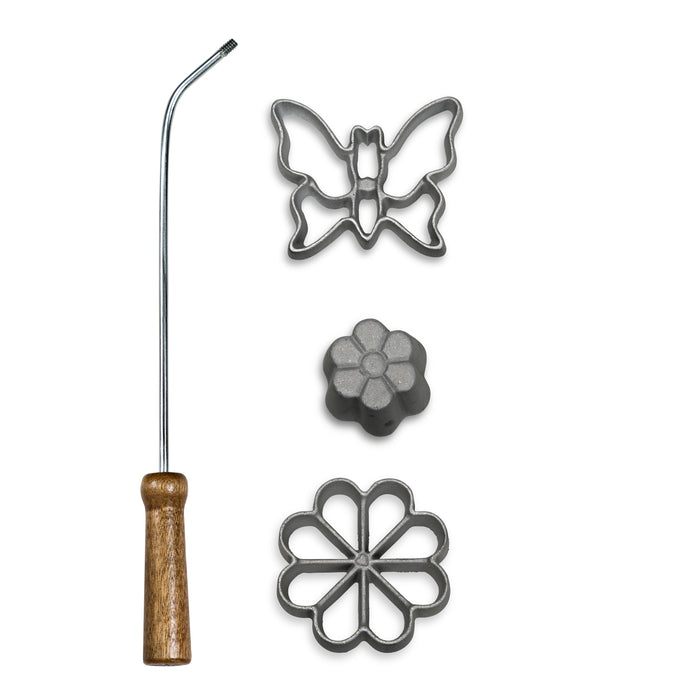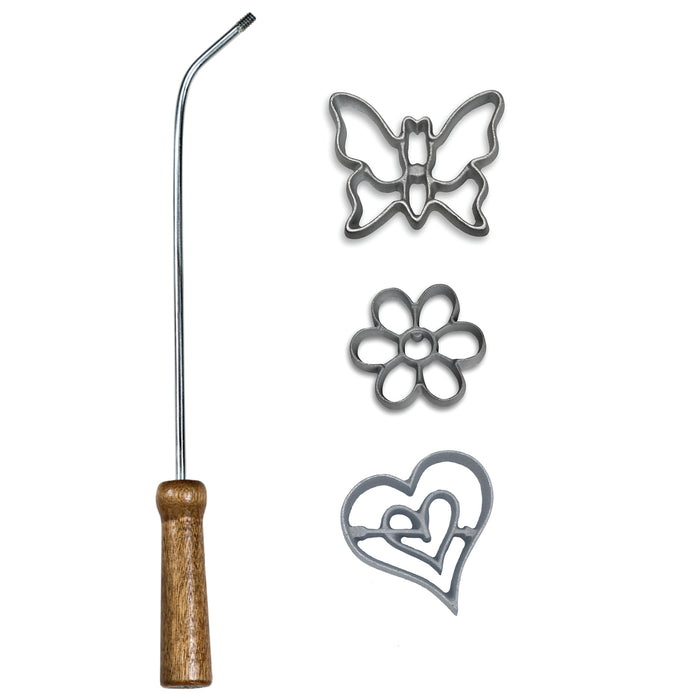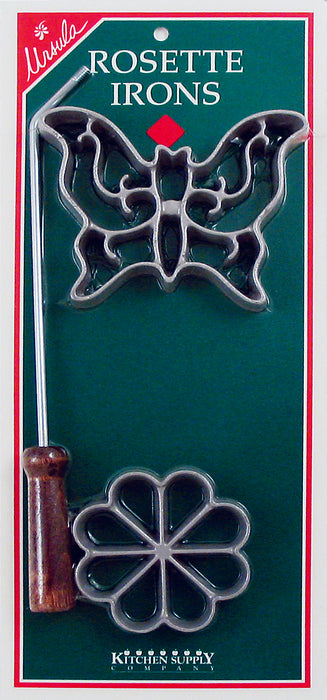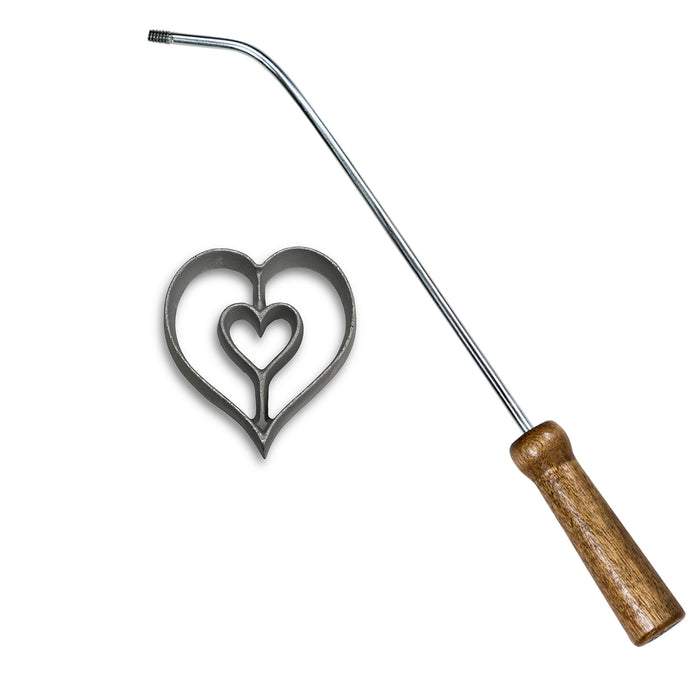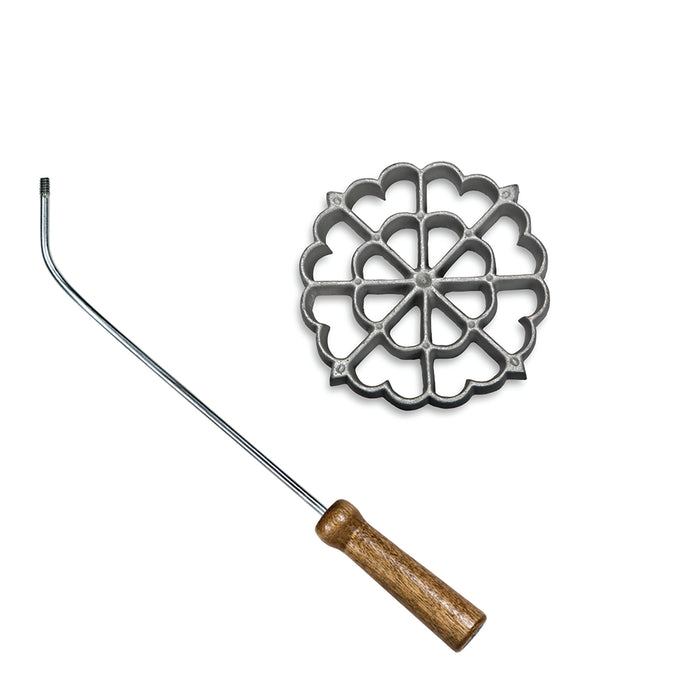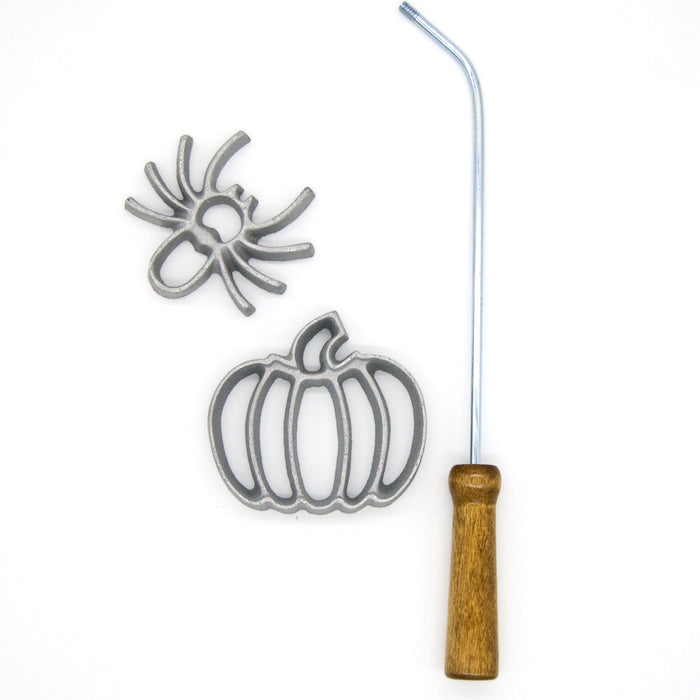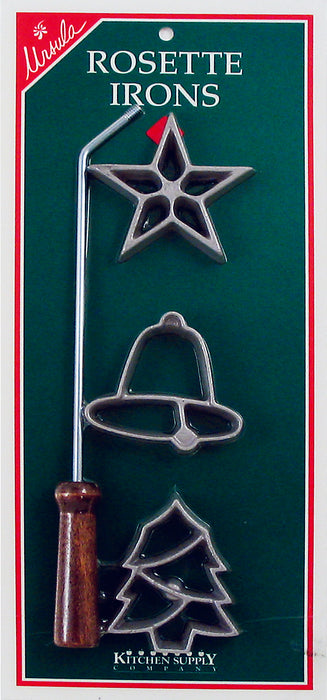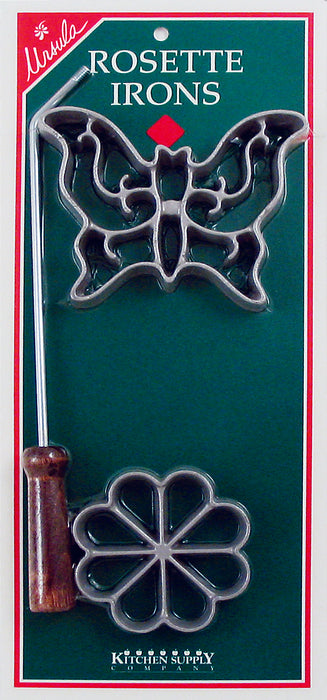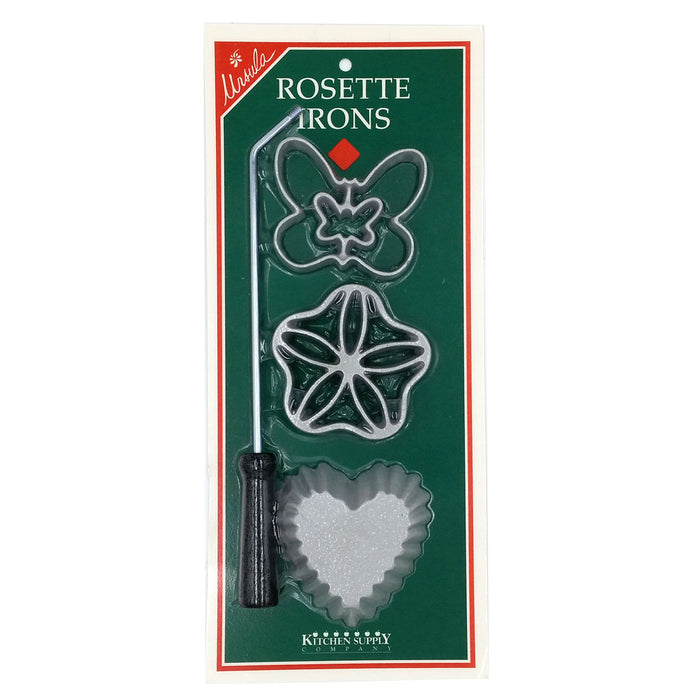 Rosette Mold Sets with Handles
Crisp rosettes, an old-world tradition from Scandinavia, Spain, and Northern Europe, now have become popular the world over. Easy and fun to make as light and lacy cookies and dessert shells, rosettes delight the child in everyone.
Available in many different shapes and sizes of rosette irons, celebrate your special holidays with themed rosette sets such as Valentine's Day, Christmas, and Halloween.