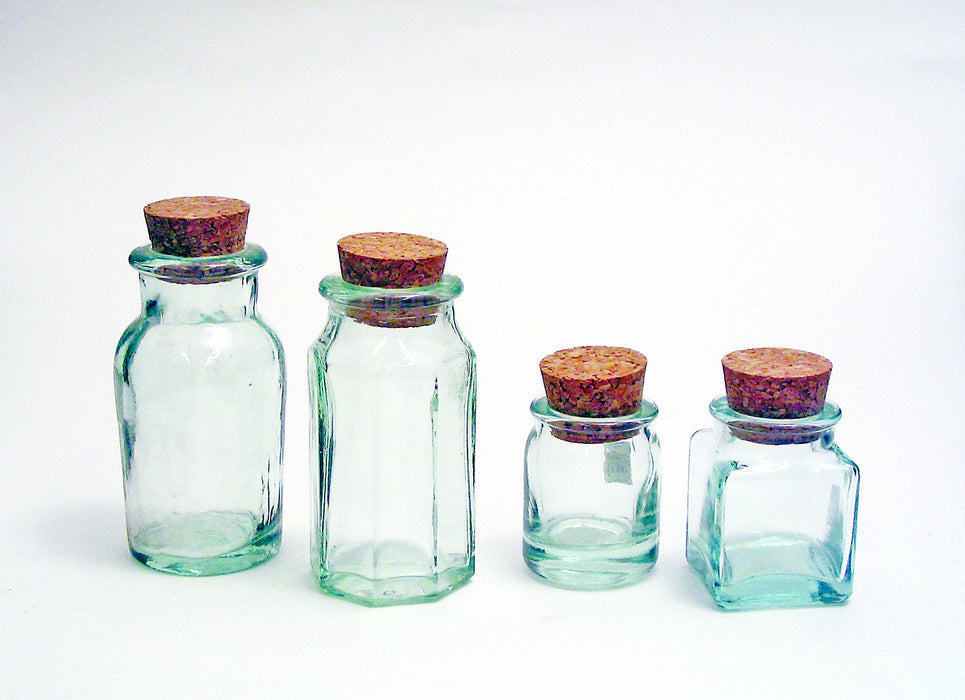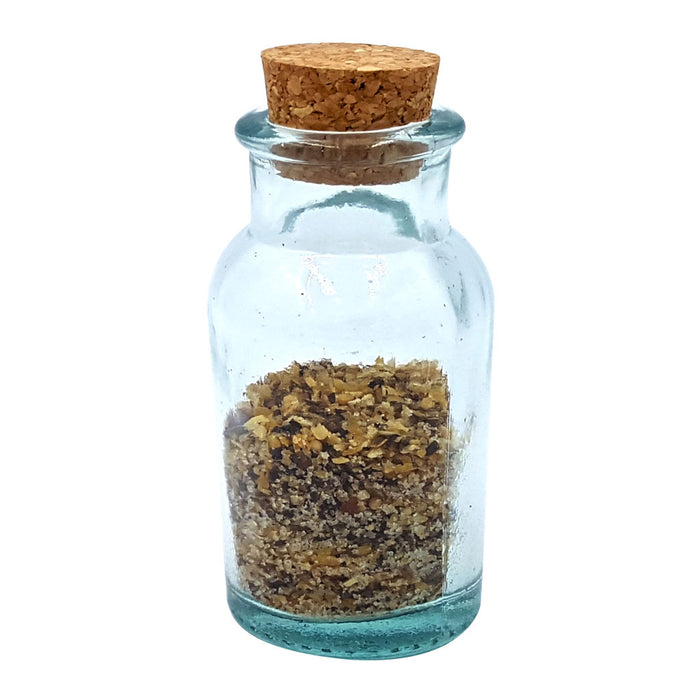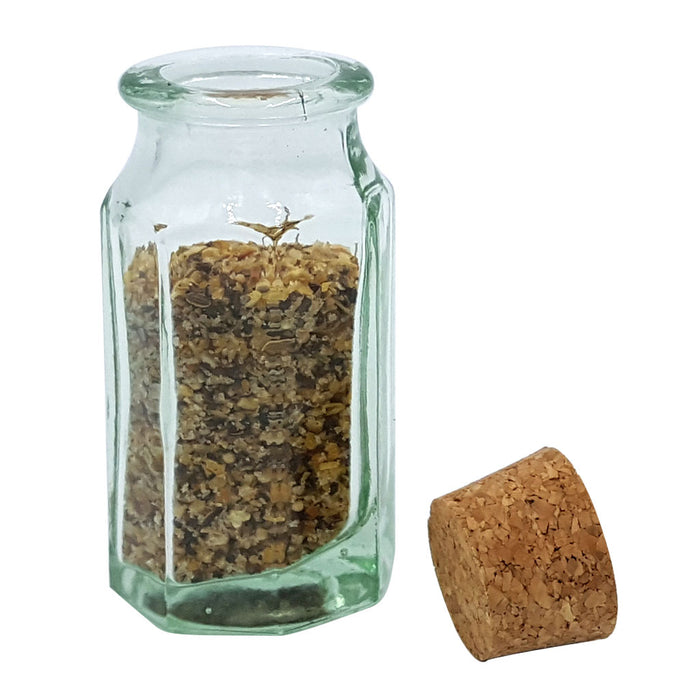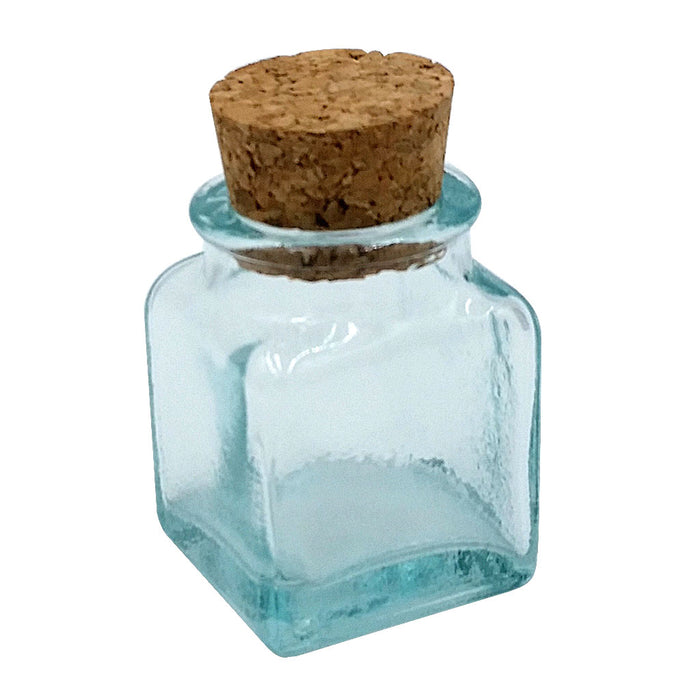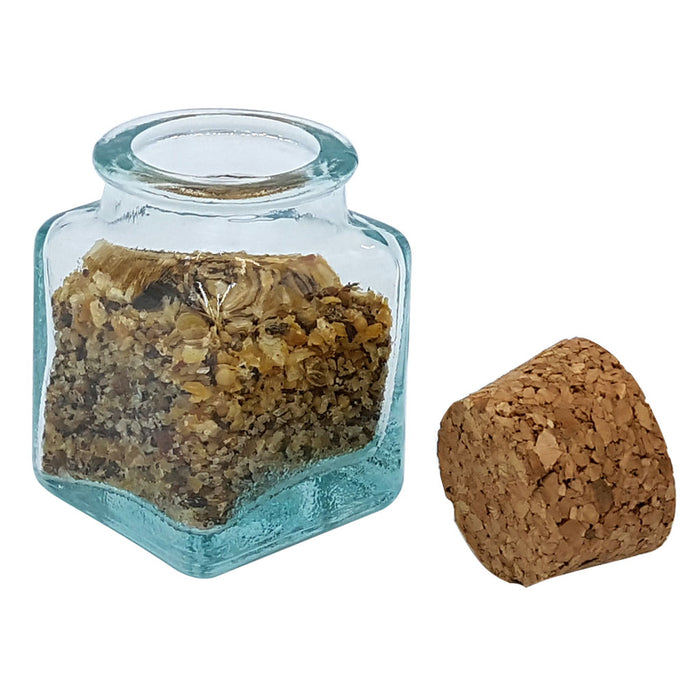 Green Glass Bottle with Cork Stopper, Multi-Pack
Green glass bottles are available in a variety of shapes. These lovely green-tinged clear glass bottles are perfect for your favorite spices or to make your own handmade gifts, wedding place cards, or other crafts. High-quality green glass bottles with corks.
Made in Spain

High-quality eco-friendly glass bottle
5092 - 3.5" H x 1.75" Diameter
5093 - 3.5" H x 1.75" W
5095 - 2.25" H x 1.5" Diameter
5096 - 2.5" H x 1.5" W
Heights can vary based on inserted cork depth.