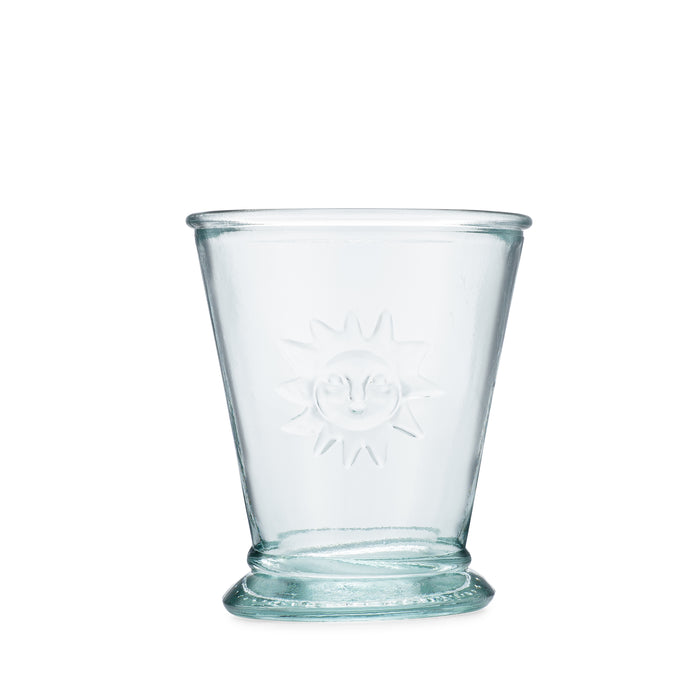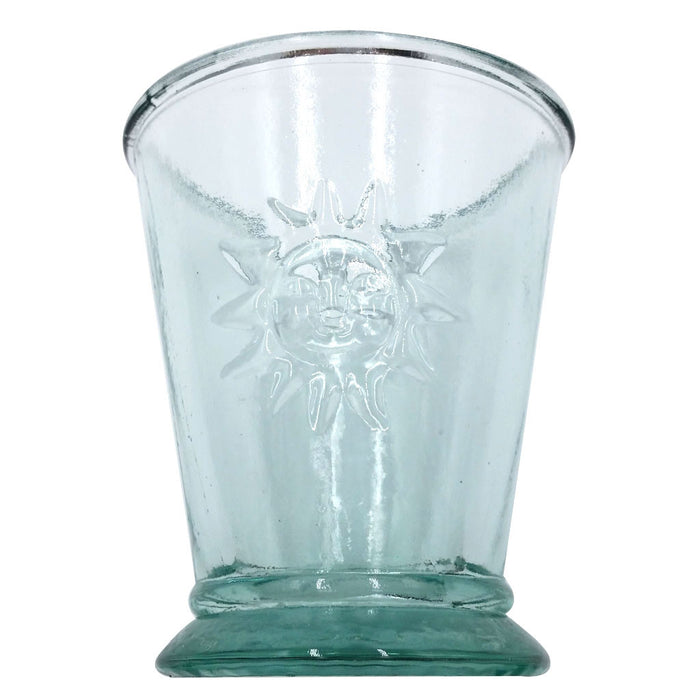 Tuscan Sun Green Glass Tumbler 7 Ounce, 6 Pack
Green glass 7ounce drinking tumbler with Tuscan sun imprint. These lovely green-tinged clear glass glasses are perfect for your favorite beverage. Every glass is crafted in Spain by European artisans. Measures 4" H x 2.75" W at the base. Rim is 3.6" in Diameter.
Made in Spain

High-quality eco-friendly glass

Incredible pricing for a limited time

Holds 7 ounces
SOLD IN CASES OF 6 GLASSES.